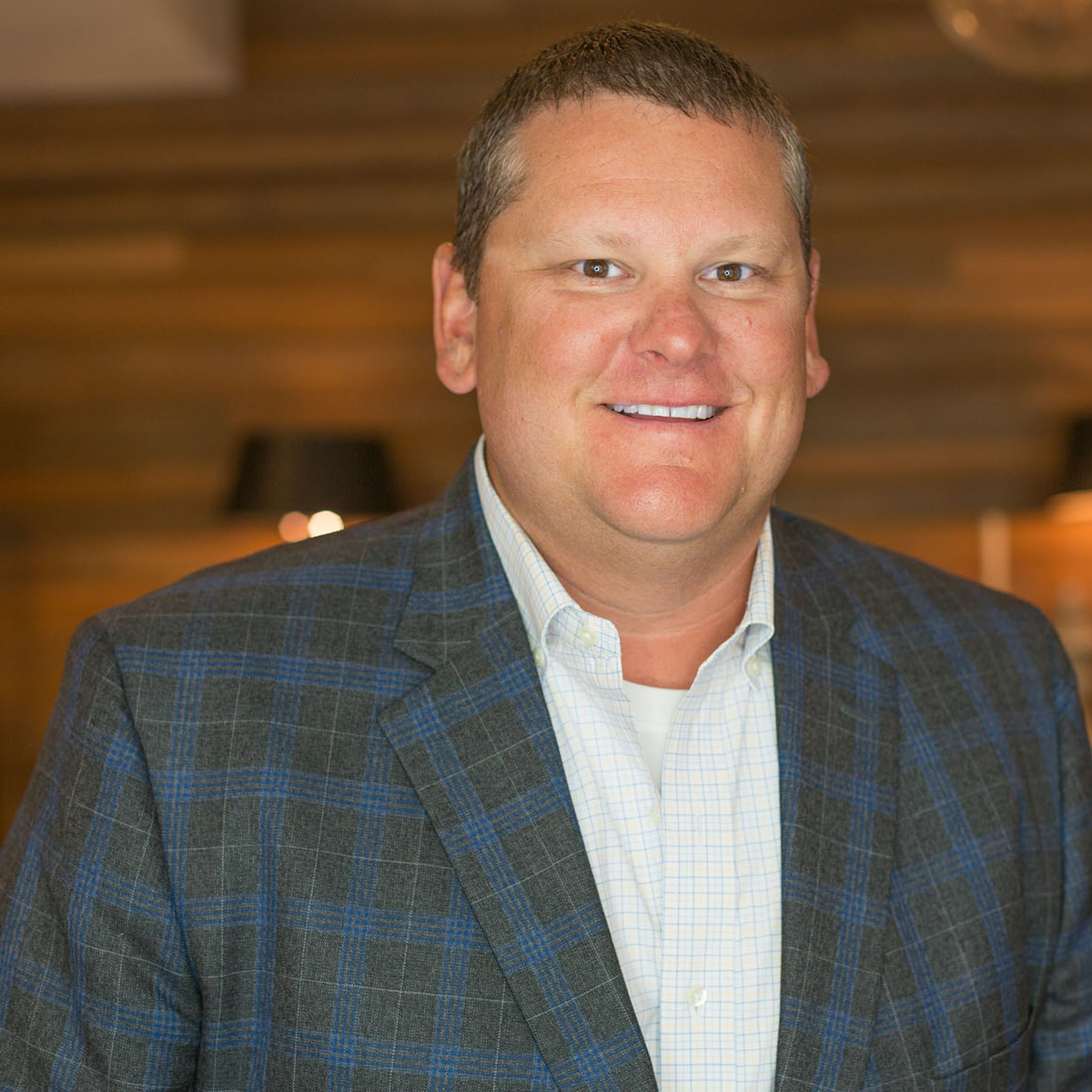 Originally from Greenville, South Carolina, Troy Barber has been rooted in Charleston for over 15 years. As Owner, Troy is obviously proud of and passionate about the work we do each day. But perhaps his proudest accomplishment is the culture at King & Society, a supportive, fun, and hard-working team that represents the spirit of Charleston. 
After receiving his Bachelor's in Corporate Finance from East Tennessee State University, Troy had a short stint as a cotton trader before embarking on a career in real estate. In 2006, he founded Tidewater Realty, a real estate development company that supported investors across Charleston, Dorchester, Berkeley and Beaufort counties. After nine years running Tidewater, Troy founded King & Society Real Estate, expanding on his passion to connect all people, from students and tourists to homeowners and investors, with a true Charleston experience. Today, Troy averages 40 rehab projects a year while managing our impressive team of real estate agents, investors, property managers and contractors. 
He lives in The Groves (which happens to be his favorite neighborhood in Charleston) with his wife and their three children. When he's not meeting with clients and growing the King & Society team, he loves getting out on the water and fishing.