Renting, buying, or selling a home should be an exciting milestone, not an overwhelming task. We listen carefully to your lifestyle, budget, plans for today, and dreams for tomorrow to make every phase of the process feel personal, seamless and stress-free.
Sometimes the best way to find your dream home is to create it. Whether you're ready to renovate a few rooms in your current space, interested in rehabbing a fixer-upper, or excited to build a custom home from the ground up, our in-house team of seasoned contractors and project managers is here to bring your ideas to life.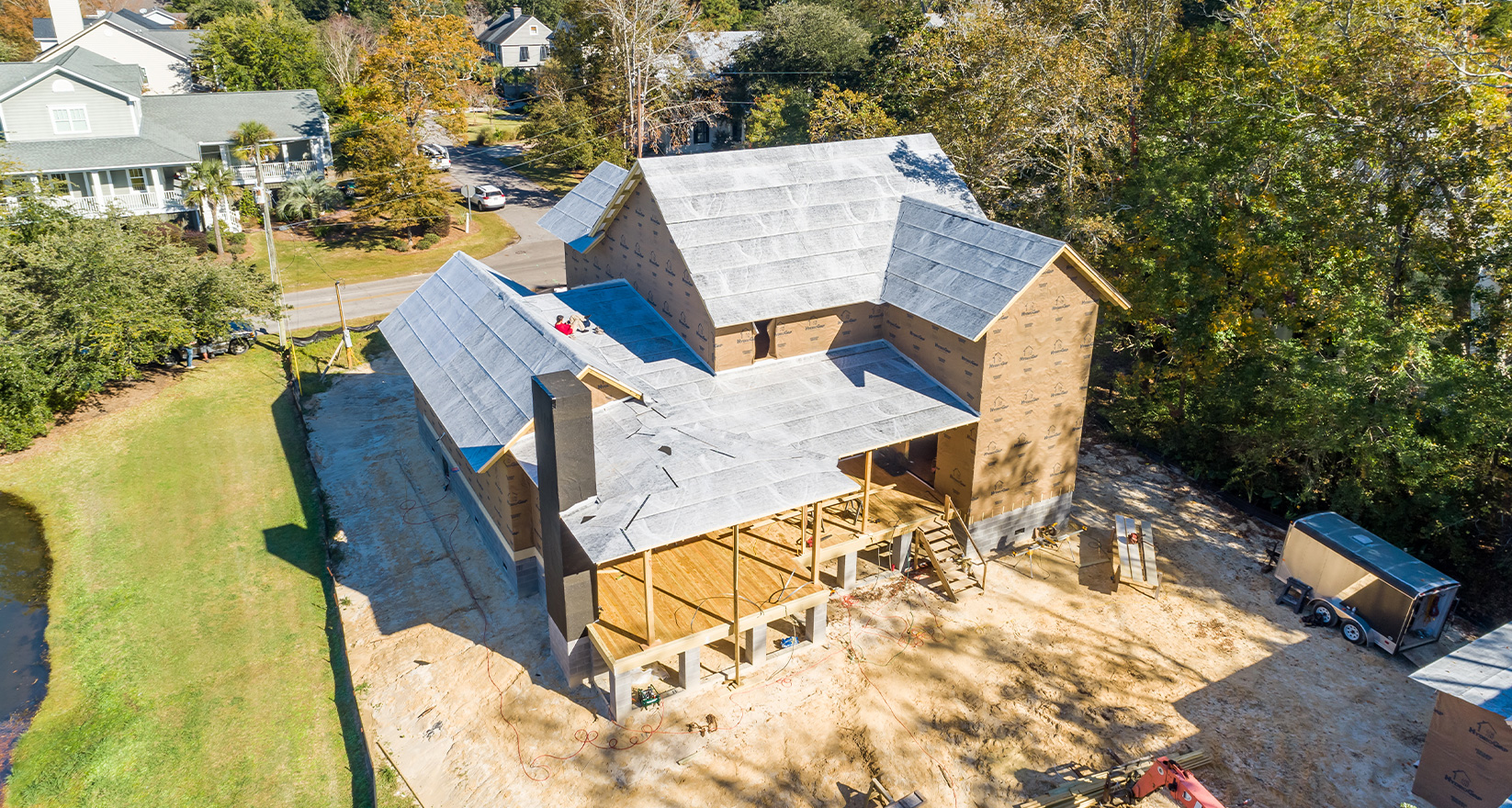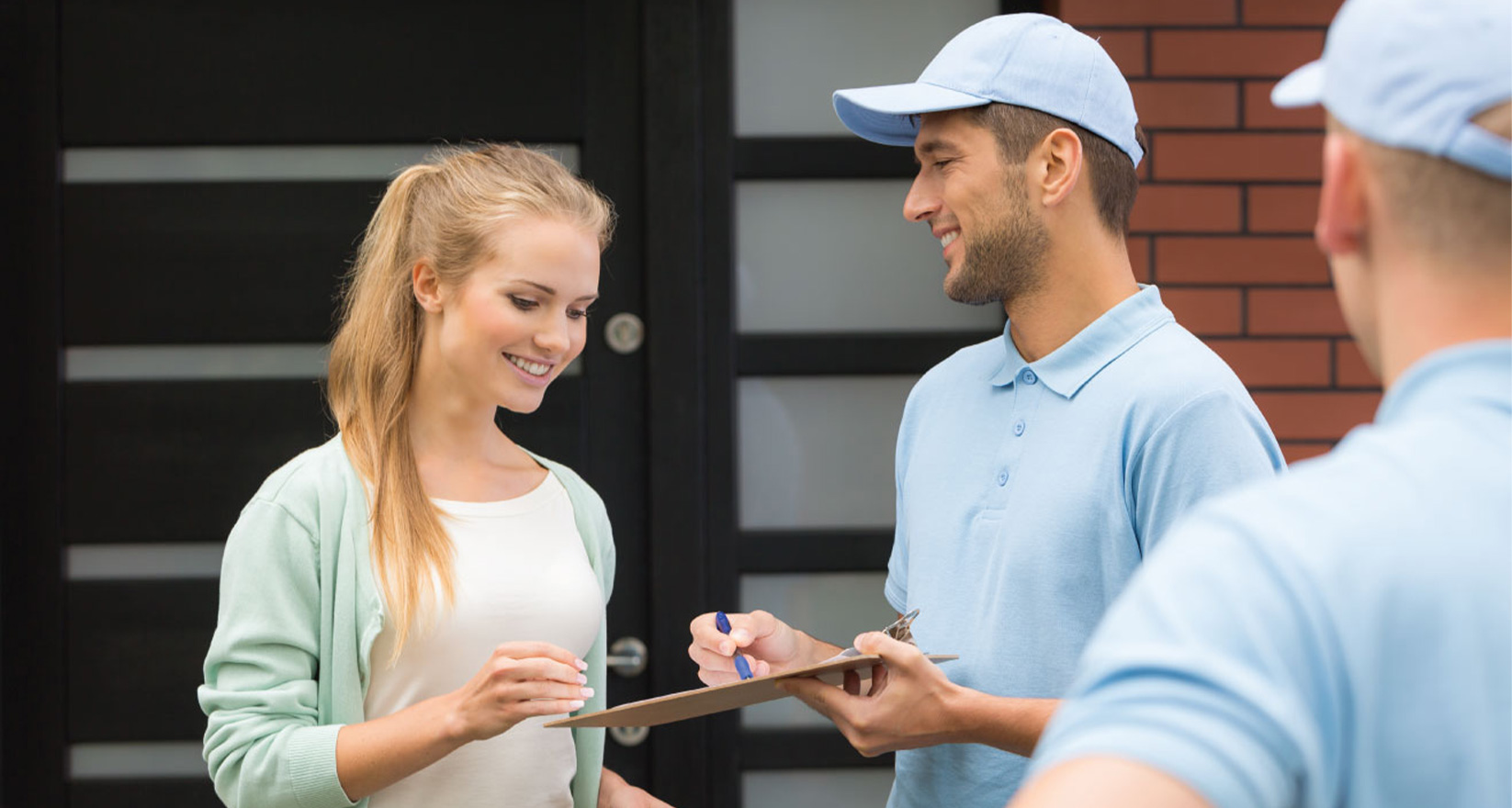 Owning a rental property shouldn't feel like a second job. Our property management specialists take all the guesswork out of renting a second home or vacation rental, from finding and securing great tenants and guests, offering accounting expertise, and managing housekeeping and maintenance.
While we certainly hope you explore as much as possible during a visit to Charleston, where you stay makes all the difference. Our curated mix of vacation rentals and hotels (from downtown dwellings to beachfront villas) sets the tone for a luxury yet local experience with all the comforts of home.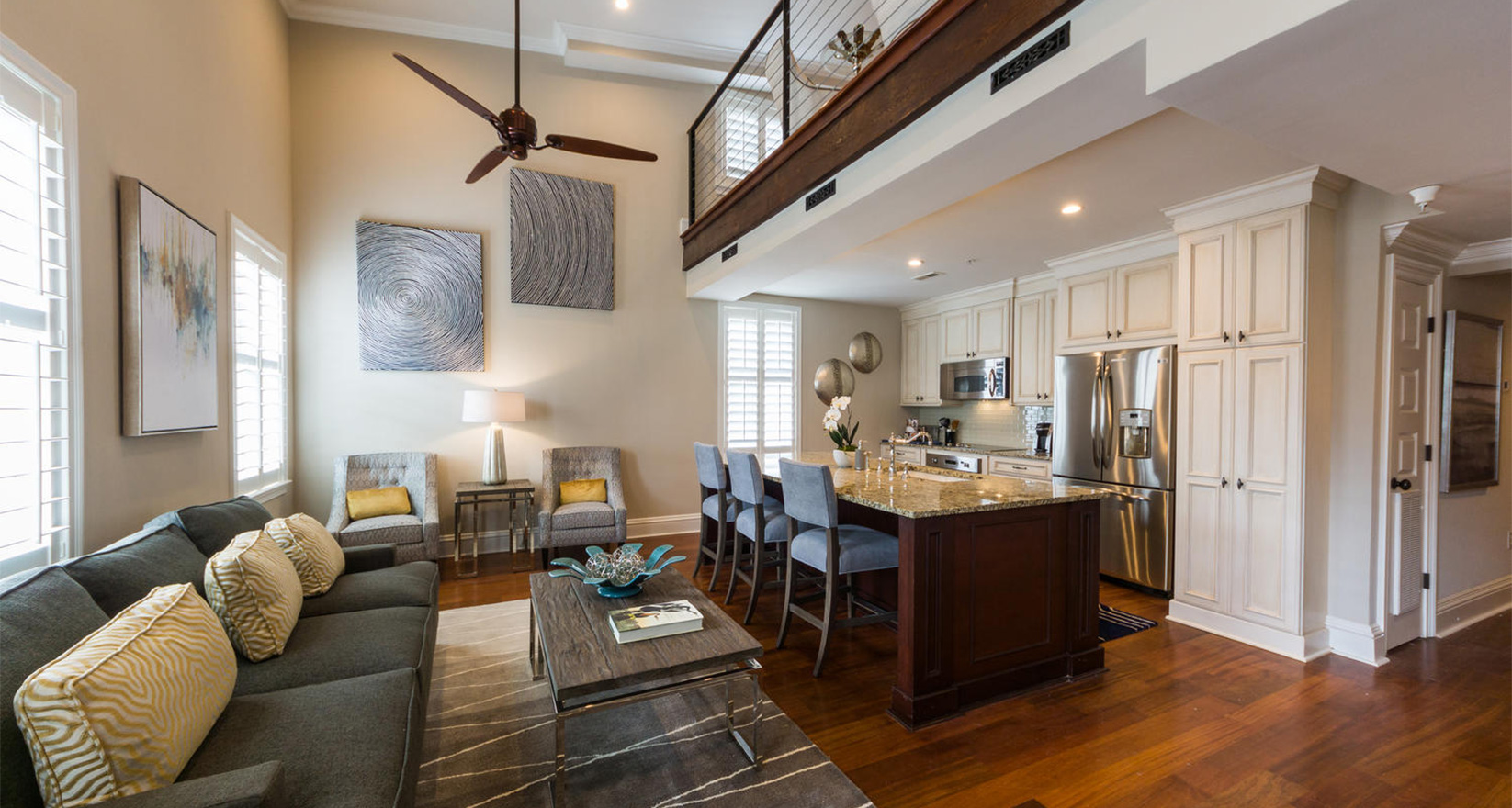 Let us help you discover the true soul of Charleston
"Charleston has a landscape that encourages intimacy and partisanship. I have heard it said that an inoculation to the sights and smells of the Carolina lowcountry is an almost irreversible antidote to the charms of other landscapes, other alien geographies.You can be moved profoundly by other vistas, by other oceans, by soaring mountain ranges, but you can never be seduced. You can even forsake the lowcountry, renounce it for other climates, but you can never completely escape the sensuous, semitropical pull of Charleston and her marshes."
-Pat Conroy