To us, real estate is about so much more than simply buying and selling houses. It's about stories. The story of Charleston and your journey to get here. The story of a space and how it can best serve your needs. And most importantly, the story of your Lowcountry lifestyle and how real estate can make it that much better.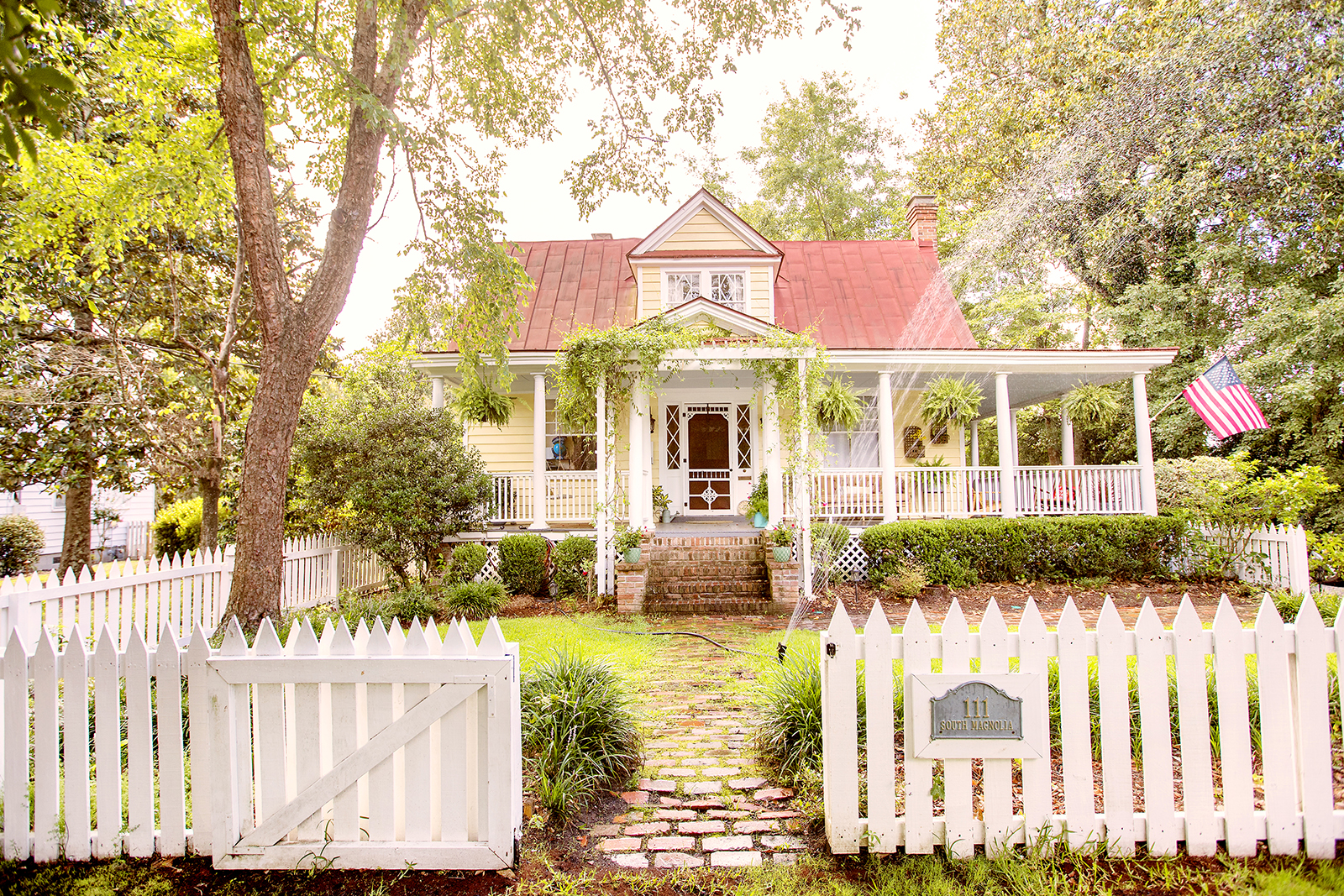 Whether you're searching for an affordable condo in West Ashley, looking for a more spacious house in Mount Pleasant, investing in a rental property downtown, buying a beachside vacation home, or ready to sell — quickly and profitably — we listen carefully to your wants, needs, plans, and budget to help you buy and sell with ease.
When you work with the King & Society team, you're not only working with a passionate, entrepreneurial crew of real estate professionals — you're gaining access to our years of expertise in marketing, real estate development, new home construction, land sales, investment strategies, and more. Our diverse backgrounds (and zeal for Charleston) give us deep insight into what makes a great investment, how the market is trending, how to stage and sell effectively, and how to tirelessly advocate for our clients and for this place we call home.
No matter if you're buying or selling, let's write the next chapter together.
"Misti was great! She knew everything about the area that we were looking in, showed us multiple properties, and helped us every step of the way. We would highly recommend her to anyone looking for a home in the Charleston area."
"King & Society was great to work with when buying my first home, investment property and providing property management services. Hunter Diggins led both the realtor process and property management tenant placement - both executed smoothly and efficiently. Would recommend King & Society to anyone looking to buy, sell, or rent real estate in the Charleston area."
"Troy provided us with many great options all exactly to our preferences and requests and we found our dream home. I think his biggest asset is that he helps you to make a decision on a house that you not only love but that is a good financial decision. He was level-headed in helping us really make a smart decision. Troy's negotiation skills helped us to secure the home and still get a great value as our house was appraised at over $13k above what we paid. I'd recommend Troy to anyone looking to buy, rent or sell their home in the Charleston area."