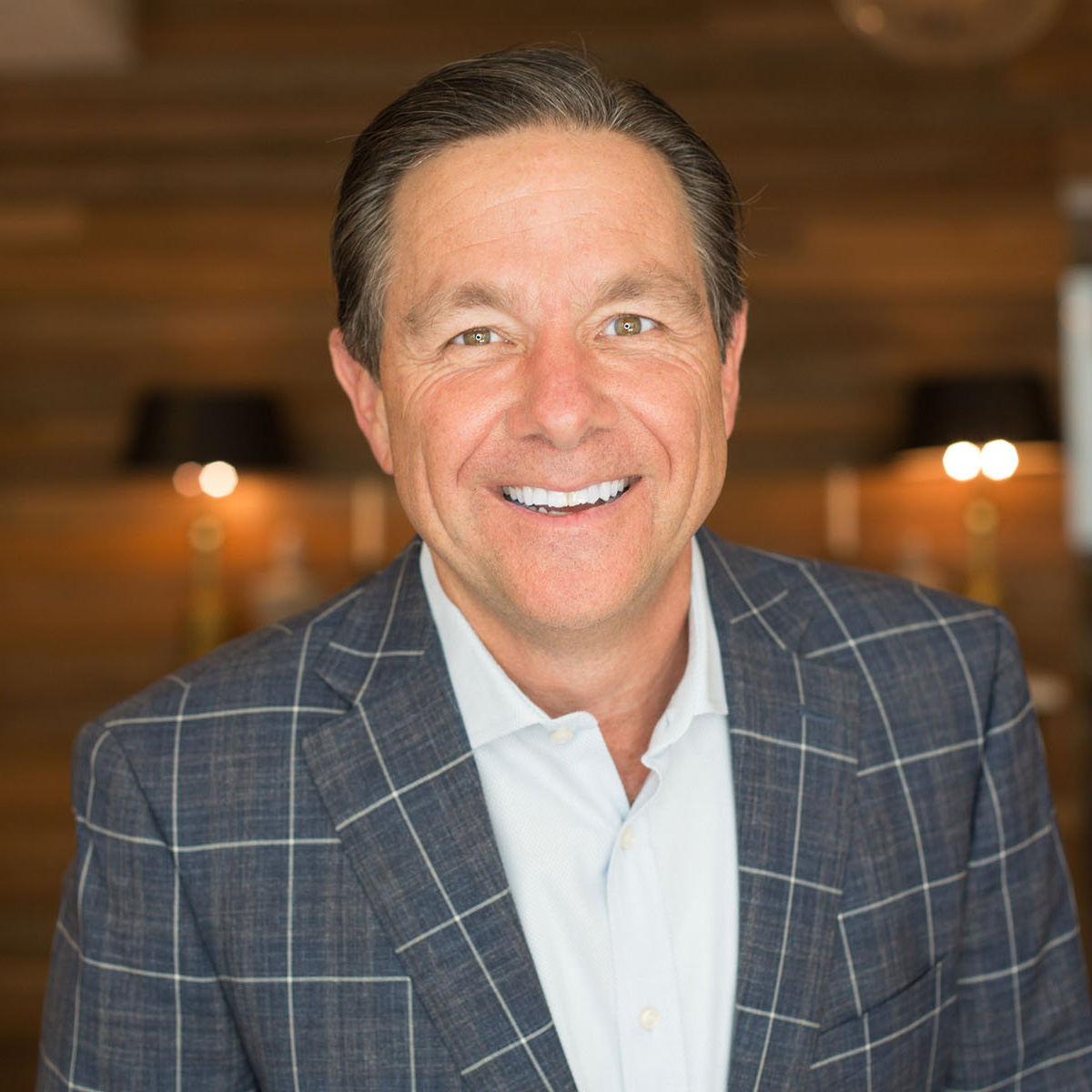 Although his work has taken him across South Carolina, North Carolina, Virginia and Florida, Chris Anderson has called Charleston home for 23 years. Chris was drawn to the variety of services we offer, but ultimately joined the King & Society family thanks to our customer-centric approach. 
Chris has an impressive, 25-year background in luxury real estate development, marketing,  brokerage, and property management. After working as Director of Sales and Marketing for The I'On Group, he spent over a decade as Broker in Charge for Places Real Estate. In addition to his role at King & Society, Chris has served as the President of Redfin Corporation, a real estate consulting firm, since 2005. He holds a BA from University of Virginia and a Masters from University of Richmond. 
Chris lives in Gadsdenboro/Ansonborough with his wife. When he's not exploring all the boroughs of the Charleston Peninsula, he loves traveling to new cities and staying active (his go-to pursuits are hiking, playing golf, and biking).