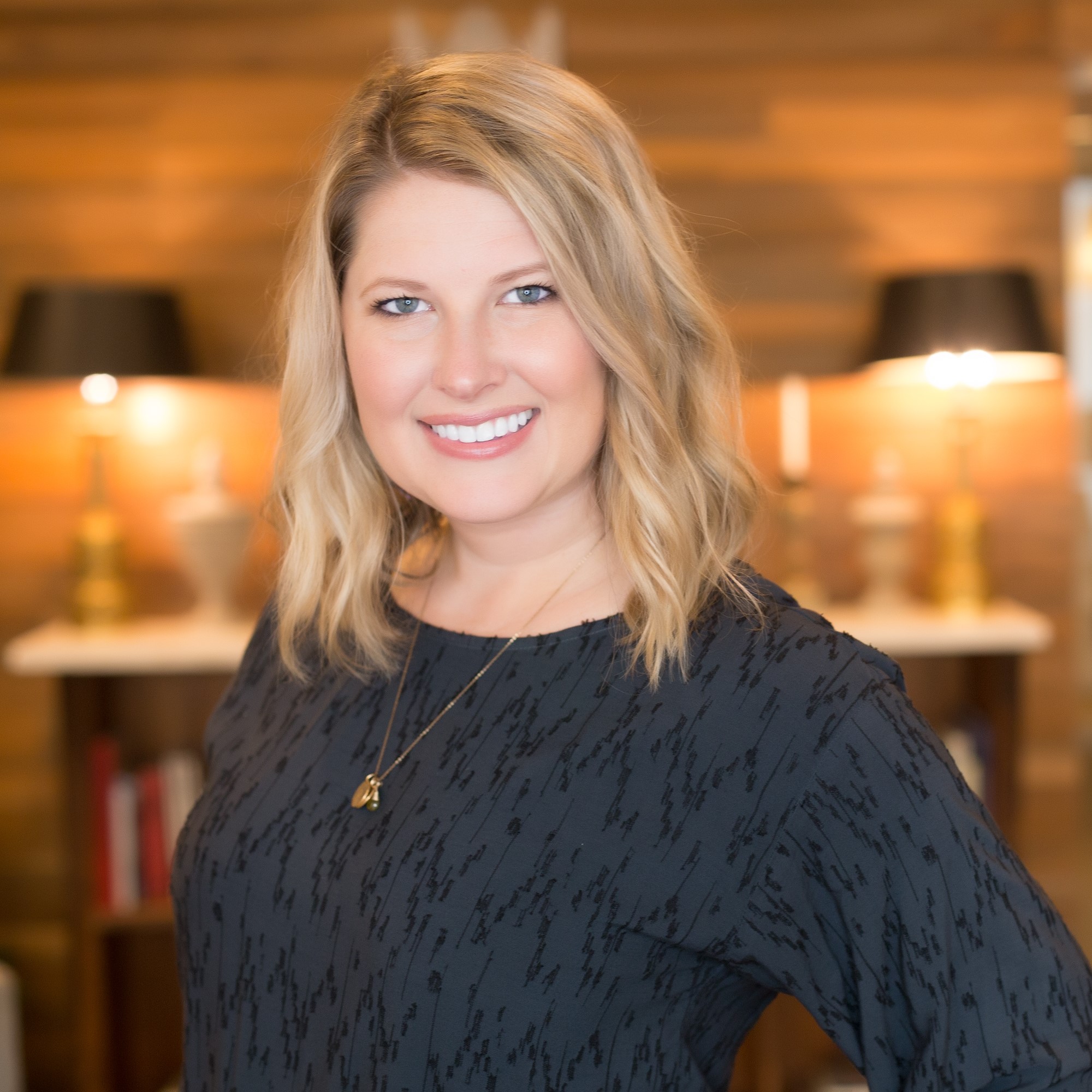 Looking to stay close to the coast, Chelsea moved to Charleston after graduating from University of Delaware in the summer of 2015 with her now husband.  In her role at King and Society, she enjoys having the ability to navigate projects from beginning to end, all while being able to exert her design and selection management skills, along with connecting with clients. 
Prior to joining King and Society Construction, Chelsea used her marketing degree through many years of retail management, before switching into marketing and design positions within the construction industry. 
Chelsea lives in James Island with her husband, Kevin, and her two rescue dogs, Kirby and Finn.  When she isn't working, she likes to travel, visit with friends, and spend as much time on the beach as possible.