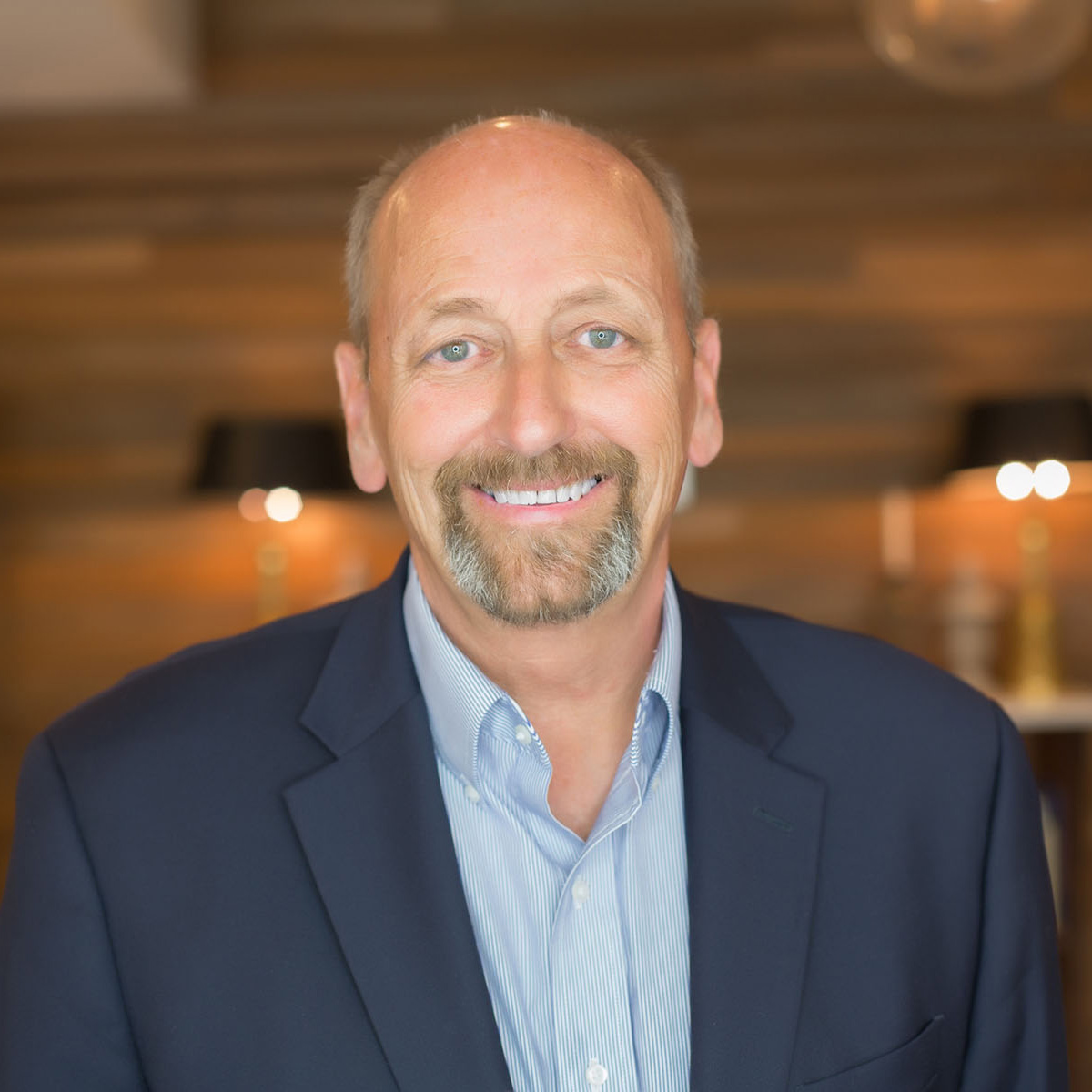 A true Charleston expert, Bud Sutherland has lived in the area for nearly three decades. To Bud, King & Society represents collaboration, from the supportive dynamic of our small team, to the way we partner with each client to meet their unique needs.
After graduating from the Citadel in 1975, Bud spent many years working in marina and boatyard management as well as CATV programming sales before embarking on his real estate career. A Licensed South Carolina broker since 2011, Bud previously worked as a Broker with Places Real Estate before joining our crew.
He lives in Old Mount Pleasant with his wife and their children. When he's not strolling the historic streets of South of Broad, Bud's favorite pastime is getting out on the water.