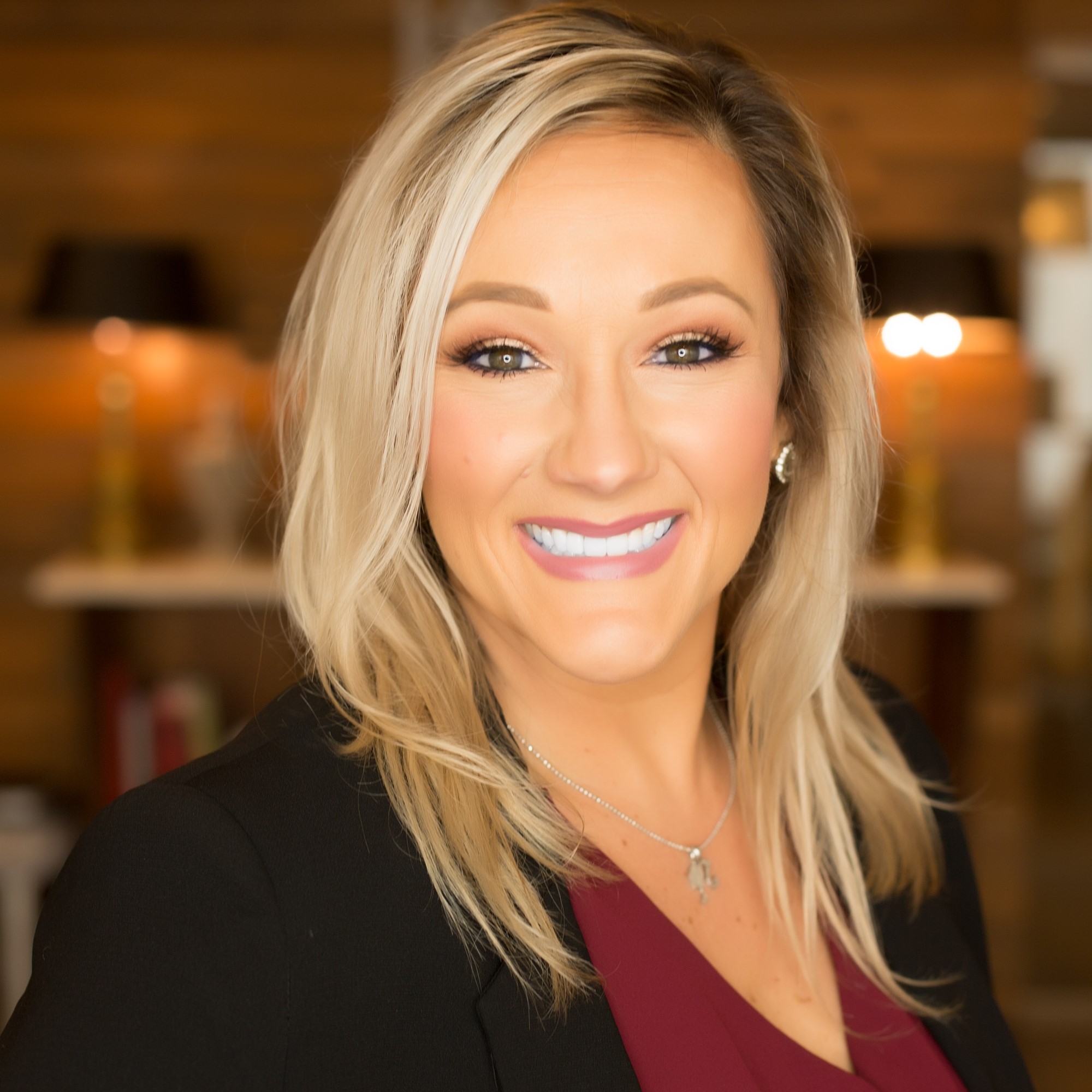 New to the Charleston area, Alissa made her move to the East Coast from a lifetime in Colorado. She has been in real estate for over 4 years. 
She has triplets, that are 14, two girls and a boy. When the opportunity arised for her to stay at home with her kids when they were younger and that was her most rewarding career so far.
When she is not working you will find her with my children, cooking, exercising and playing with her fur kids!